Aside Posted on Updated on
Why are Derby people again heading off to London on April 16th to protest against austerity?
How about this? When you add together all the benefits in the budget to the already extremely rich it comes to £3.5 billion pounds – exactly the same amount as millionaire Chancellor Osborne slashed from  public spending on services and support for the poorest and most vulnerable sections of society.
The belated attack by Ian Duncan Smith, and Osborne's humiliating climb down over his disability cuts just showed that as well as being in the service of the rich, they are also hypocrites and incompetent!
The Chancellor again served Big Business well slashing Corporation Tax by £1 billion annually, on top of previous year-on-year business tax cuts, and cutting capital gains tax… making the super-rich £2.5 billion better off, paid for by cutting spending on real needs of ordinary people. "Austerity" for the poor and the mass of our people – and a cash bonanza for the tiny class of super-rich big businessmen and bankers.
Osborne promises to "aim" to get the great and good to pay some tax….  £12billion of avoided/evaded tax by 2020 – £3billion a year. But unpaid tax is running at £120 billion annually! Could George be trying to con us, like his tax avoiding friends?
The Chancellor finally admitted that inflated talk of "prosperity" and "growth" is just that… just talk! He blamed everyone in the world but his own class-based austerity policy for having to "revise downwards" his "growth forecasts" , this meaning continuing austerity.
"Austerity" has never been about deficit or economic growth for the people. It has always been about an ongoing huge transfer of wealth and resources from ordinary people, and the poorest sections, to the richest people. That's what Tories mean by "rebalancing the economy". They are certainly getting on with it.
There is growing resistance though… in the last few weeks teachers, junior doctors and even members of the English National Opera striking to defend themselves, the rest of us, and future generations, from the effects of austerity.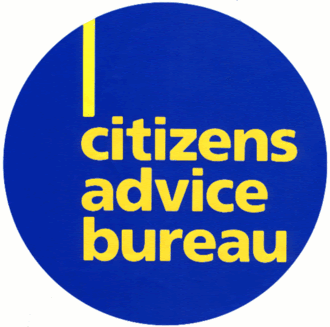 Derby again faces massive Council cuts, redundancies, reduction in services and closures including the Citizens Advice Bureau.
The Trades Unions and People's Assembly, NHS campaigners, housing organisations, state education workers and many more will be amongst hundreds of ordinary Derby people to join the next demonstration in London. The last one was 250,000 strong. Make sure you, your family, friends, neighbours and workmates are at this one focused on "Health, Homes, Jobs and Education".
To book a coach place text the Trades Union Council on 07889 274723 or use this link. https://derbycoachesapril16.eventbrite.co.uk   Coaches from Derby Bus Station 9.00am on Saturday, 16 April 2016.