Aside Posted on Updated on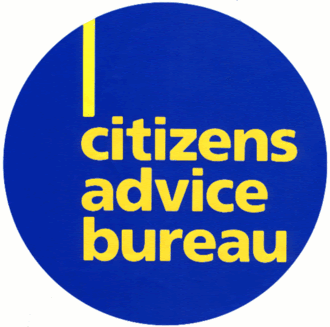 Derby is to become the only city in the country not to have a Citizens Advice Bureau.
This is totally unacceptable.
Please sign THIS 38 degrees petition because we need only another couple of hundred signatures in the next two days to force a debate at the Derby City Council, which will meet on May 18.
Remember
The Citizens Advice Bureau helps thousands of vulnerable, including people with mental health issues and disadvantaged Derby and Derbyshire residents a year with debt advice, free legal assistance and advocacy.
Derby People's Assembly Against Austerity